At Ryder E-commerce by Whiplash, we have a partnerships team dedicated to building relationships with best-in-class technology in the ecommerce tech stack to help customers fulfilling in our warehouses exceed their business goals 🚀
We work with partners who have stellar reputations in the industry and help solve specific pain-points and/or open up new revenue streams. From reverse logistics to inventory planning, or international expansion to post-purchase, we work with technology and services across your business lifecycle.
Where can I learn more about these partners?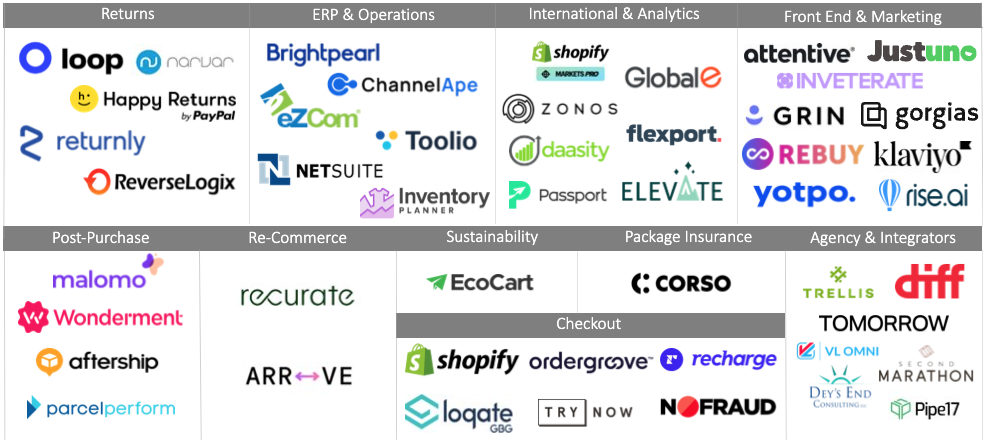 Related Questions:
What does the Partnerships team do?
What partners does Whiplash work with?