To gain development access to our API, please fill out the V2 ACCESS REQUEST FORM. 
Note: If you do not have a callback URL, please type "Please Provide Temporary" into the Testing OAuth callback URL and Production OAuth callback URL fields and we will provide one.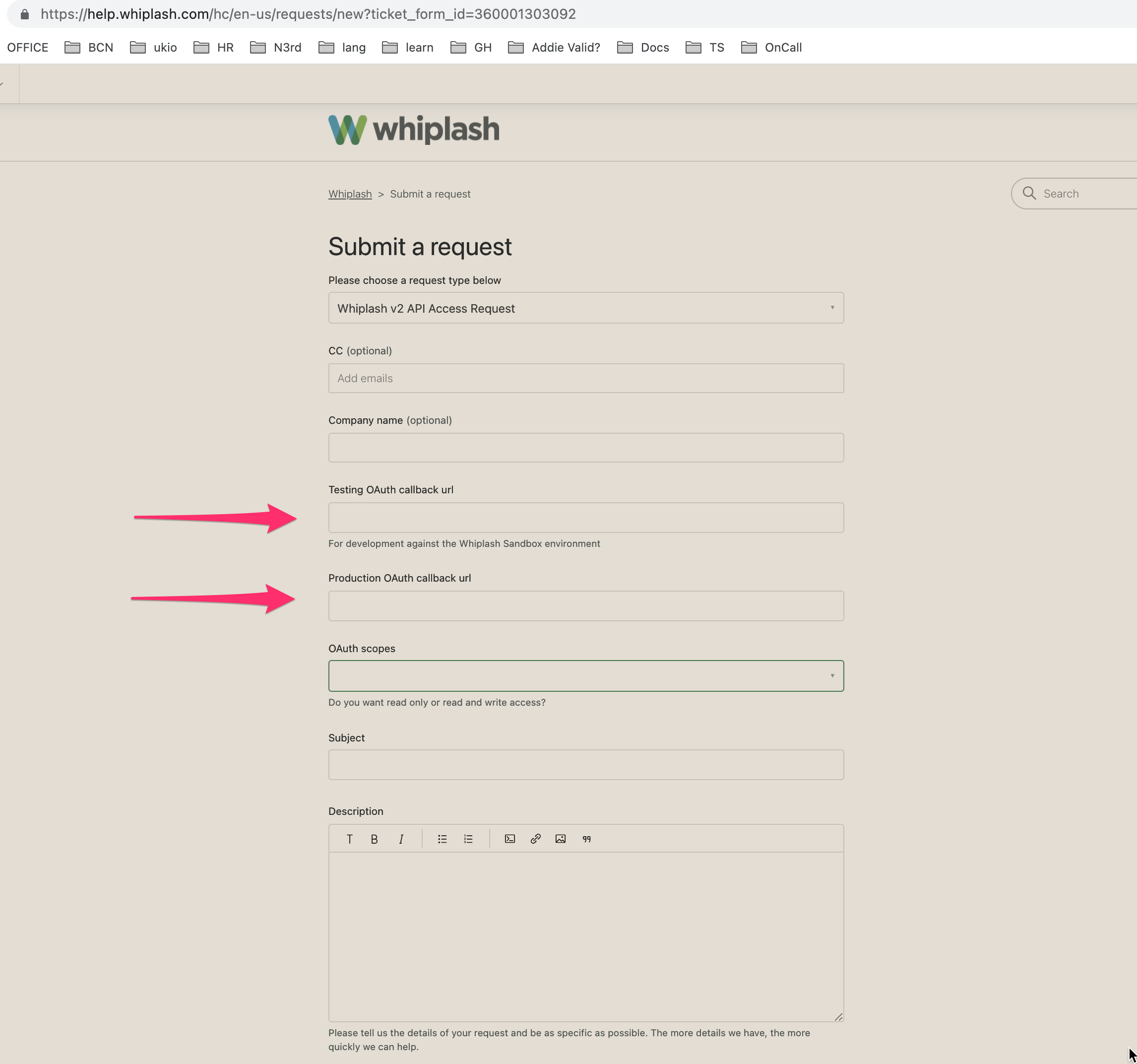 Related Questions:
How do I request development access for the API?